Learn more about us at Dale Willey Automotive
Not all car dealerships are created equal, and here at Dale Willey Automotive, we pride ourselves on being a cut above the rest with our unrelenting commitment to customer service. From our hometown of Lawrence KS to the nearby communities of Eudora KS, Ottawa KS, Topeka KS and Kansas City KS, we're proud to have worked with folks from all walks of life. And whether you're seeking the perfect new car, shopping on a strict budget for a used vehicle, just searching for that perfect financing deal, or even browsing around for a service and parts center you can trust, we're confident you'll find that our dealership is a great resource for all your automotive needs.
Come to Dale Willey Automotive for a Care-Free Car-Ownership Experience
We view drivers from the Eudora KS, Ottawa KS, Topeka KS, Kansas City KS and beyond not just as customers but as individuals with unique needs. Our goal is to match you with the Buick, Chevrolet or GMC model that suits you best so that you leave our Lawrence KS dealership with the Car, Truck or SUV that suits your lifestyle. Our financing team is also here to find the lease or loan that accommodates your needs. When it's time for maintenance, we offer the precision, speed, and affordability to keep your Chevrolet Silverado 1500, GMC Sierra 1500, Buick Encore GX, Honda Accord or Jeep Grand Cherokee in peak condition.
Visit Our Team at Dale Willey Automotive Near Eudora KS, Ottawa KS, Topeka KS and Kansas City KS To Get Started
When you stop by our showroom in Lawrence KS, you'll get to speak with our team of professionals who are ready to guide you through every aspect of buying or owning a Buick, Chevrolet, GMC model. Now that you know everything that we can do for you near Eudora KS, Ottawa KS, Topeka KS and Kansas City KS, come in and speak with us about what you need for your Chevrolet Silverado 1500, GMC Sierra 1500, Buick Encore GX, Honda Accord and Jeep Grand Cherokee.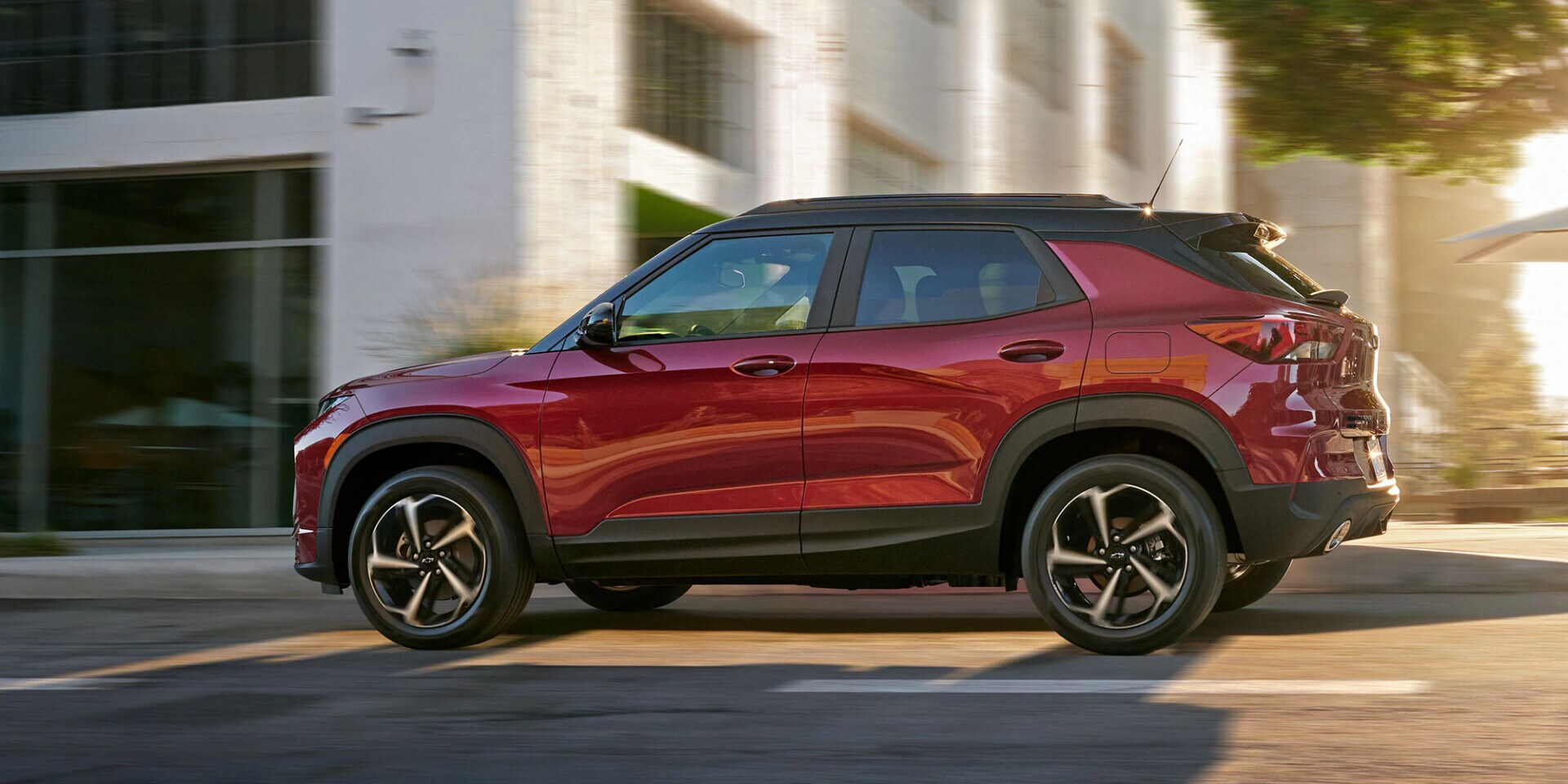 OUR TEAM IS READY FOR YOUR CALL TO ACTION
In the beginning, it was on November 1st of 1970 when Dale Willey opened his first franchise to a Pontiac-Cadillac franchise. In September of 1990 we added the GMC Truck & SUV franchise, and then in 1996 on January 1st we added the Buick franchise. Finally in 2010, the Chevrolet franchise was added giving us the ability to be a full line-full service General Motors dealer of Trucks & Cars & SUV's.
Our original owner Dale Willey started his automotive career in June of 1961 and was the sole owner that opened up his first franchise of Pontiac & Cadillac on November 1st, of 1970 here in Lawrence. Then in September of 1990 we added the GMC Truck & SUV franchise, and finally in 1996 on January 1st we added the Buick franchise. Our owner then became partners with our current owner in November of 1998, who started his career in the retail automobile business beginning in 1983 in central Illinois and moved to Lawrence Kansas in January of 1993. He worked his way up from Parts & Service Manager to the Fixed Operations Manager, and then he earned the General Manager position prior to becoming the sole owner of Dale Willey Automotive in 2014. In 2019, on March 1st, we acquired the local Honda store in Lawrence and purchased the local Chrysler Dodge Jeep and Ram Truck store on May 22nd of 2019, which is right next to the Honda store and we could not be more excited for our local residents. Being able to offer all 4 brands of vehicles is the ideal place to shop for our customers
As of September 1st, 2020, we opened the doors to our brand new state-of-the-art facility for our Honda store at 2851 Iowa Street with expanded service capabilities and an expanded showroom that you will just LOVE! You must come by and see our new facility that sits on almost 4.5 acres of land.
We also have our Dale Willey Collision Center in the same location as our 4 stores. Our Auto Body and Paint facility now services all 4 locations and they work with most major insurance companies to help you with getting back on the road again after painting or repairs have been professionally completed. Give us a try the next time you have a dent or Scratch!!
Throughout this exciting year of new acquisitions, we have not waivered on how we do business.
Our basic long term principles of doing business have been and still are 3-fold;
"All individuals must be respected" [respect by family, co-workers & customers].
"Our customers must be given the best possible service" [every individual & department should focus on customer service].
"Excellence & Superior Performance must be pursued" [each individual's job tasks should be accomplished in a superior fashion].
Our purpose in business is to provide a serious level of service with outstanding quality to our customers, offer quality products to prospects and for customers to be greeted by professional personnel who will listen, answer questions, consult, and present "dollar-for-dollar" values to our prospects and customers to ensure total customer satisfaction.
Our abilities & services include the following; Automotive Service Repairs, Automotive Maintenance, Automotive Detailing, Automotive Paint & Body Repairs, and Sales of NEW Chevrolet-Buick-GMC-Honda-Chrysler-Dodge-Jeep-Ram Trucks & Pre-Owned Certified vehicles.
We look forward to doing business with YOU!